8171 S. Lemont Road

Darien, IL 60561

Ph. 630-910-9400

Fax 630-910-9440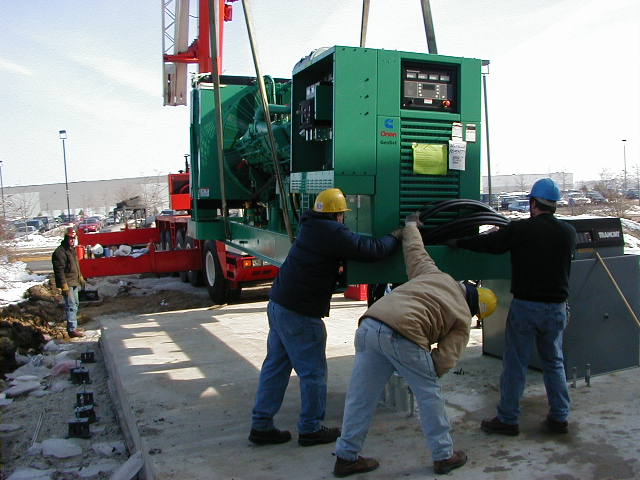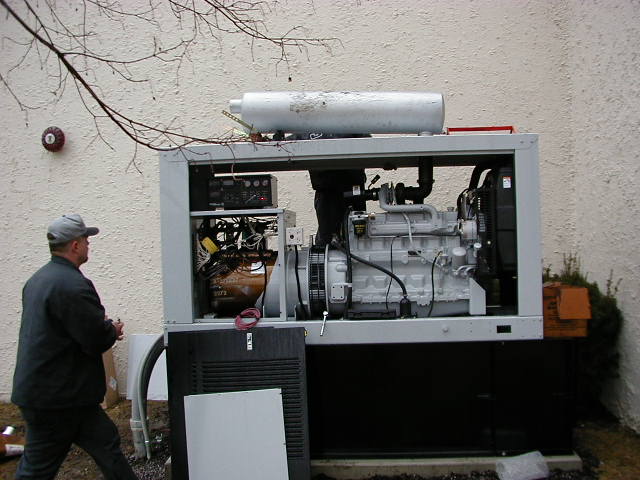 Since its' inception in 1977, Cattaneo Electric Company has developed a customer base that is as diverse as their individual electrical needs. During this time, we have tried constantly to meet such needs by working closely with the union in order to educate our electricians regarding state of the art technology available in our industry. Through the years, this relationship has made it possible for us to meet any type of electrical need that may arise for our clients.

  Cattaneo Electric has built its' strong reputation by providing the best workmanship that is available. Our highly skilled journeyman have five years of electrical education, as well as, 10,000 hours of hands-on training. Our employees also pride themselves on safety and convenience. It is quite difficult to accomplish anything when interruptions and clutter of careless laborers interfere with a job site--we strive to minimize inconviences and create a safe atmosphere for all during our service. Our employees are trained to observe all OSHA regulations when performing their daily tasks, and all Local Electrical Codes are strictly followed.

  We provide quality service and workmanship that we hope to demonstrate to you in the near future.